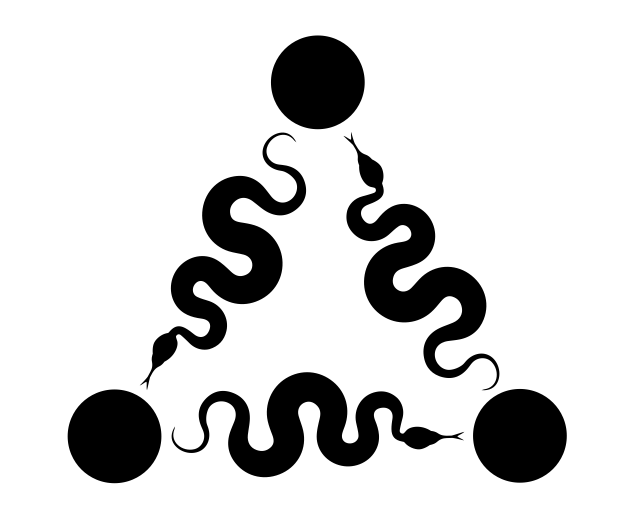 PyKEEN (Python KnowlEdge EmbeddiNgs) is a Python package designed to train and evaluate knowledge graph embedding models (incorporating multi-modal information)
Find us on:
Getting Started
This example shows how to train a model on a data set and test on another data set.
The fastest way to get up and running is to use the pipeline function. It provides a high-level entry into the extensible functionality of this package. The following example shows how to train and evaluate the TransE model on the Nations dataset. By default, the training loop uses the stochastic local closed world assumption and evaluates with rank-based evaluation.
from

 

pykeen.pipeline

 

import

 

pipeline





results

 

=

 

pipeline

(


     

model

=

'TransE'

,


     

dataset

=

'nations'

,




)




hits_at_10

 

=

 

results

.

metric_results

.

get_metric

(

'hits@10'

)



Full documentation can be found on ReadTheDocs.
Installation
PyKEEN can be installed with pip on Python version 3.6+.
More information at https://pykeen.readthedocs.io/en/latest/installation.html.
Citation
PyKEEN 1.0: A Python Library for Training and Evaluating Knowledge Graph Embeddings.
Ali, M., Berrendorf, M., Hoyt, C. T., Vermue, L., Sharifzadeh, S., Tresp, V., & Lehmann, J. (2020).
arXiv, 2007.14175.
Posts
subscribe via RSS